Onkk Recharge of Products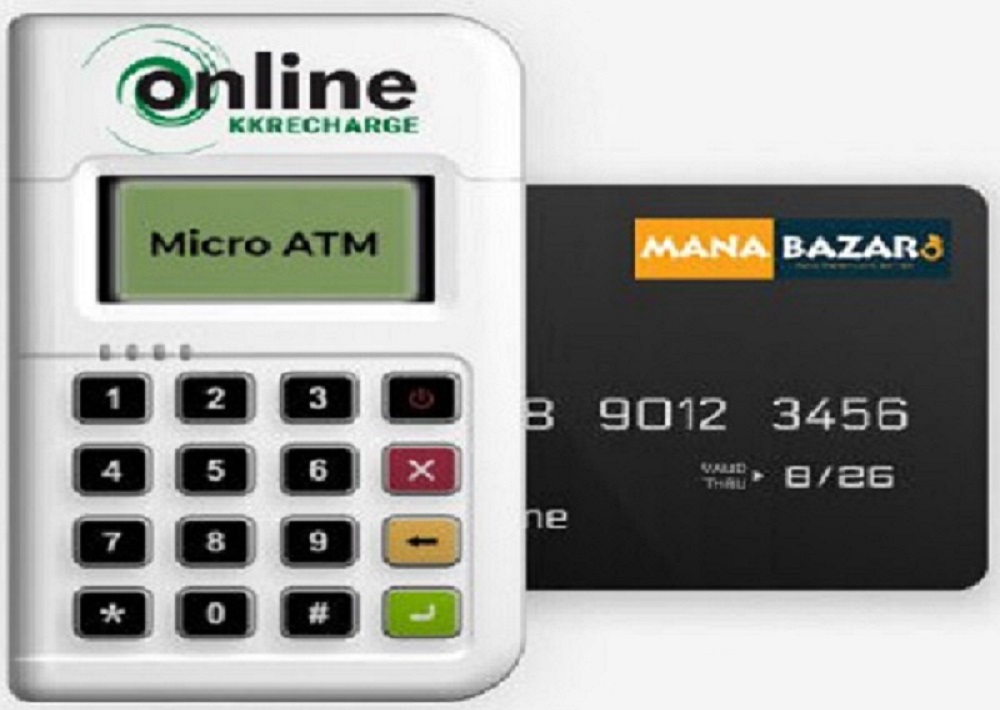 Mini Atm
AEPS India is leading service provider of aeps and micro atm services and solution. Aepsindia offer micro atm service with software and mobile application. Aepsindia offers best Micro ATM service with software, mobile app and micro ATM devices. Best part of micro ATMs are best commission on cash withdrawal, portable device, easy to use. Micro ATM devices accept all bank cards and biometrics secure transaction for cash withdrawal. Micro ATM also known as mini ATM. It is differ then POS machine. Micro-ATM Solution that will enable Banks Business Correspondents (BC) with biometric device to offer customers to do basic banking services and financial transactions like deposit, withdrawal, payment (fund transfer), balance enquiry and mini statement. The platform will enable Business Correspondents (could be a local kirana store owner) for instant transactions. The micro atm platform will enable a person to instantly deposit or withdraw funds. This device will be based on a mobile phone connection and would be made available at sore or shop of every Business Correspondents (BC). Customers would just have to get their identity authenticated and withdraw or deposite money from bank accounts. This money will manage from the cash drawer of the Business Correspondents (BC). Essentially, the basic transaction types, to be supported by micro ATM, are deposit, withdrawal, payment, Fund transfer, balance enquiry and mini statement. Aeps india is providing best Micro-ATM Solution which is fast, secure and easy to use.
How To Work
Bank will assign a correspondent who will sign up customers in remote areas after verifying their identity by Fingerprint or Aadhar no (fingerprint can be used as an authentication tool for rural people). The fingerprint and personal details may also be linked to the Aadhaar Card, which will then serve as the ID proof required to withdraw money. To operate this portal, a person has to undergo verification process such as Aadhaar card with fingerprint scanning or card swipe option. Once verified, he or she will be able to select options for various transactions like - cash deposit, fund transfer, eKYC based saving account, Aadhaar seeding, cash withdrawal, balance enquiry and service request acceptance. For carrying a transaction all you have to do is select the option as per your requirement, then a message will be displayed on the screen and print receipt is generated. After the transaction, a person will as usual receive confirmation from their bank about the transaction via SMS.
---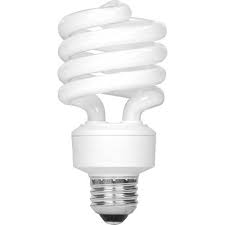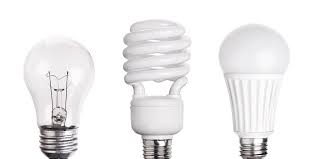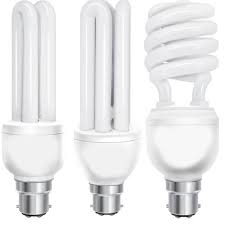 What is LED Lighting?
A person holding an incandescent light bulb on the left and an LED light bulb on the right. "LED" stands for light-emitting diode, the technology behind LED lighting. When asking "what is LED lighting?" you usually want to know the difference between LED bulbs and traditional incandescent bulbs. Incandescent bulbs have a thin metal filament that heats up as electricity passes through it. When heated enough, the filament glows to produce light. An LED light works by having an electrical current pass through a semiconducting material – the diode. The tiny diodes within an LED bulb cast light when electricity is applied. This technology doesn't rely on heat to produce light and has greater energy-efficiency than incandescent bulbs. To light up a room, an incandescent lamp might use 60-watts of electricity, while an LED bulb will produce the same amount of light using about 10-watts. Energy efficiency is one of the most important LED light advantages, but low maintenance is another great benefit. LEDs have an exceptionally long lifespan of more than 10 years because there is no filament to burn out. As manufacturers work to refine the production process, the upfront costs of LED lighting have come down, contributing to long-term savings. Another benefit is that LEDs emit almost no heat or UV rays. They are usually not hot to the touch, making them safer to handle than incandescent bulbs. Plus, they can help reduce air conditioning costs and won't cause nearby fabrics and furniture to fade. LED lighting comes in many shapes, sizes, colors and temperatures for use throughout the home. Types of General Purpose Bulbs The profile of a standard, can, flood, track and tube LED light. Standard LED light bulbs: Standard LED bulbs disperse light at a wide angle throughout a room. They're ideal for reading lamps, hallways and other common fixtures such as semi-flush and flush-mount fixtures. Can LED light bulbs: Also known as recessed lights, can light LED bulbs fit into sockets – or cans – mounted in the ceiling. Flood LED light bulbs: Flood bulbs are designed to emit a strong but wide beam of light to illuminate a broad area. They're mainly used in exterior applications. Track LED light bulbs: Track lights are often used for directional lighting, work area task lighting or to highlight something specific such as artwork and other decorative features. Tube LED light bulbs: Tube lights, also known as linear light bulbs, have a functional style designed for more professional applications like office buildings, kitchens and workspaces.
---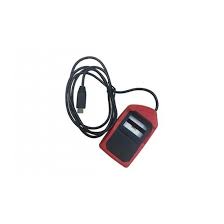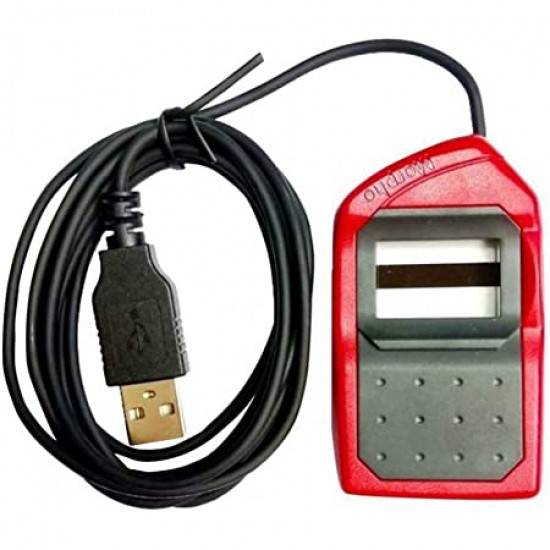 Morpho Device
Safran Morpho MSO 1300 E2 Red and Black Can be used for: eKYC verification Aadhaar based sim activation For bank purposes Capturing digital signature Scanning fingerprints Portable fingerprint scanner and bio-metric device Safran Morpho MSO 1302 is an all-in-one feature extractor and matcher onboard device. The device can capture digital fingerprints and signatures. A stand-alone device that can be used for verification, enrollment and identification through biometrics. From Aadhaar based sim card activation to eKYC verification, this device can capture and store biometric data for easy verification.
---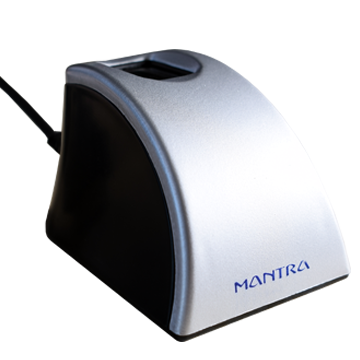 Mantra Device
Product details Media TypeUSB Scanner TypePhoto BrandMANTRA Model NameMFS100 Connectivity TechnologyUSB Item Dimensions LxWxH13 x 9 x 6 Centimeters Material: Plastic Package contains : 1) Mantra MFS100 Scanner 2) Cleaning Cloth 3) Product Manual Resolution: 500 dpi/256 gray level, Platen Area: 16 x 18 mm, Sensor : Optical (scratch free sensor surface ), Standards : ANSI-378 ISO19794-2, ISO 19794-4, Interface: USB 2.0 High Speed/Full Speed STQC/UIDAI Certified Sensor, CE, FCC, IEC, 60950, RoHS,PIV, 500 dpi optical fingerprint sensor scratch free sensor surface with Lowest False Rejection Rate (FRR) and False Acceptance Rate (FAR) Drivers to be installed from the link provided in product manual. It does not work on rooted mobiles Support aadhar auth API specification V2.0, It works only in airtel sim activation, kyc, jeevan pramaan, csc, digital signatures, mutual fund kyc, digital locker and other supported sites only.
MFS 100 OPTICAL FINGERPRINT SENSOR MFS100 is high quality USB fingerprint sensor for fingerprint authentication for desktop or network security. MFS100 is based on optical sensing technology which efficiently recognises poor quality fingerprints also. Features Plug and play USB 2.0 high speed interface supports multiple devices handling 500 dpi optical fingerprint sensor scratch free sensor surface Supports Windows 7,8,10, Windows Vista, Windows 2000,Windows Server 2003/2007/2008, Linux, Windows ME, Windows 98 SE SDK, Libraries and Drivers support across all above Platforms. (32 Bit and 64Bit) Easy Integration on to production servers and application support

---