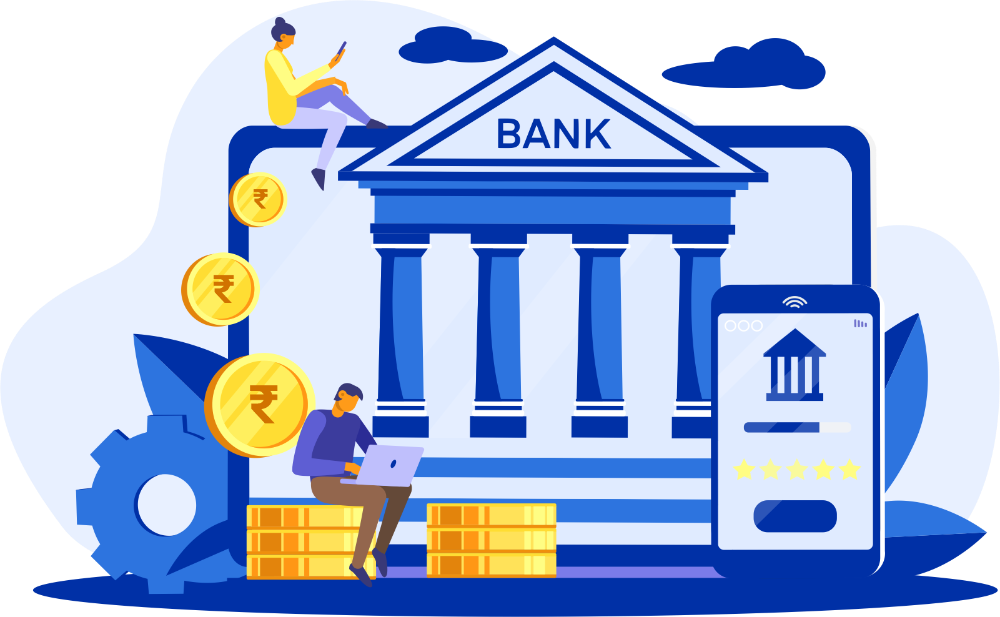 Insant Activation
You can open savings accounts for your customers instantly through Aadhaar based EKYC of the customer.
Paper Less
Fully technology driven automated process, no need to take printout of the form, fill and upload or sent it anywhere.
Web & App
Now you can open accounts on the go as the service is available in both the platforms – Web and Android application.
Zero Account Opening
1.Free Dabit Card,
2.E-kyc Bassed Account Open
3. Instant commission.
Types of Onkk Recharge Network Retailers Commission
| | | | |
| --- | --- | --- | --- |
| S.l No | Product | Customer Fees | Agent Commission |
| 01 | Money Transfer | 1% | 0.60% |
| 02 | AEPS/MATM- Cash Withdrawal | | |
| | Upto Rs. 2999 | 0 | 0.30% |
| | 3000-8999 | 0 | 8 |
| | 9000-10000 | 0 | 9 |
| 03 | Account to Account Transfer | 0 | 5 |
| 04 | Balance Enquiry | 0 | 0 |
| 05 | Mini Statement | 0 | 1 |
| 06 | Cash Deposit- Onus | 0 | 0.30% |
| 07 | RD/FD Account Opening | 0 | 0.30% |
| 08 | Loan Repayment | 0 | 0.30% |
| 09 | PMJJBY | 0 | 20 |
| 10 | PMSBY | 0 | 1 |
| 11 | APY | 0 | 60 |
| 12 | Motor Insurance | 0 | 20 |
| 13 | SA- Ujjwal (Initial Fund/AMB- Rs.2000) | 0 | 10 |
| 14 | SA- Aditya (Initial Fund/AMB – Rs.5000) | 0 | 25 |
| 15 | 15 SA- Insta Touch (Initial Fund/AMB – Rs. 0) 380 50 | 380 | 50 |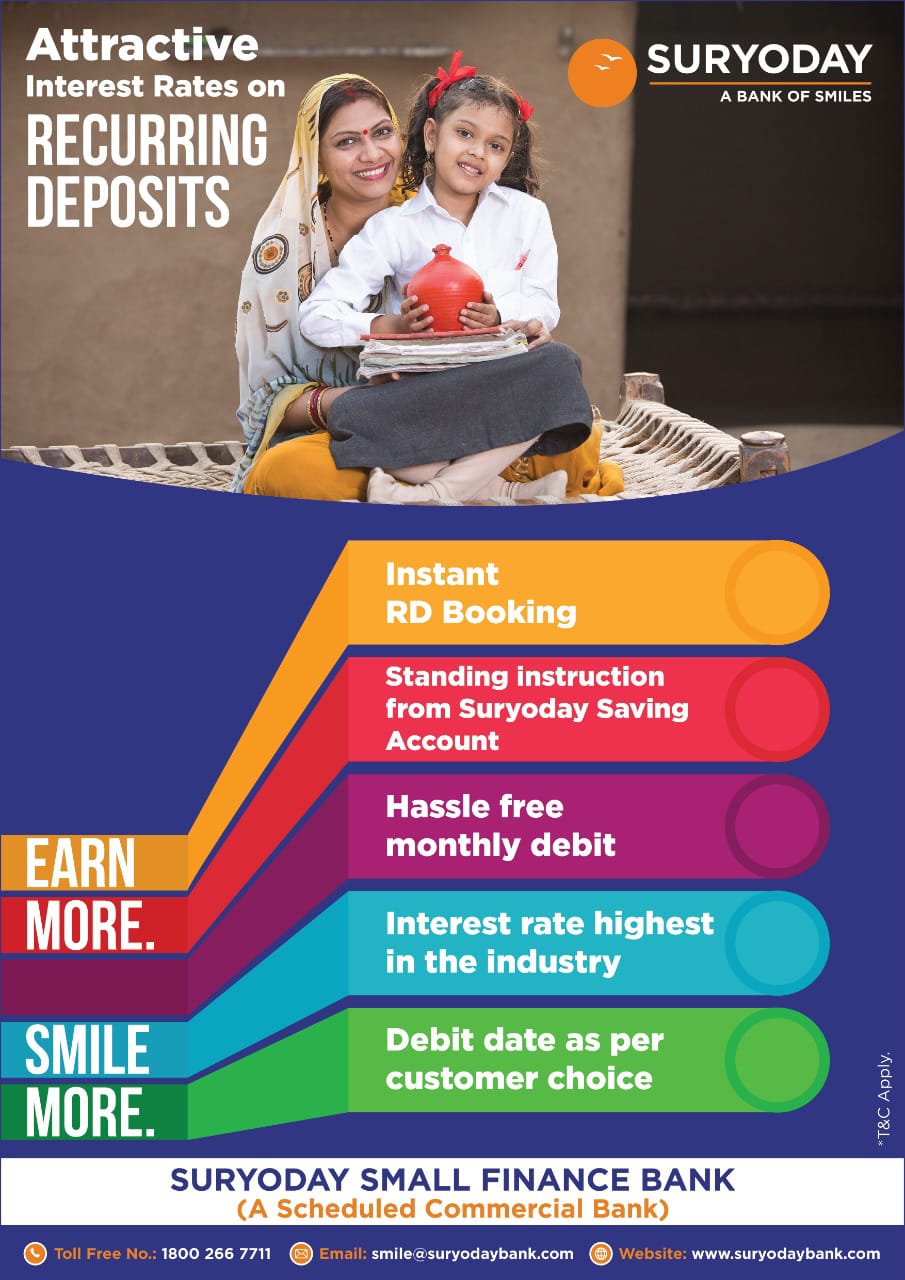 Customer Facilities
Resident Individual (Single or Joint Holders
Hindu Undivided Family
Minor under guardian.
Average Monthly Balance: Rs. 2,000/-
Minimum Balance Requirement.
FD amount in lieu of AMB: Rs. 10,000/
Minimum initial payment amount: Rs. 2,000/
Charge* slabs for non-maintenance of minimum balance:
If balance maintained is Rs. 1,000 to less than Rs. 2,000: 5% of shortfall to Rs. 2,000.
If balance maintained is less than Rs. 1,000: 10% of the shortfall to Rs. 2,000
Maximum: Rs. 150 per month
Higher interest rate of upto 6.25%** on your Savings Bank account
Monthly pay-out of interest in the account
RuPay Classic Secure Chip Debit Card with
ATM withdrawal limit of Rs. 20,000 per day-
5 free transactions per month on other Bank ATM in India.
Unlimited number of transactions on POS
Competitive cash deposit limits
Lower charges on RTGS, NEFT & IMPS
5 free RTGS/NEFT/IMPS transactions per month through Net Banking / Mobile Banking
(Fungible between RTGS, NEFT and IMPS. Chargeable at branch)
Monthly e-mail statements free of cost
Half yearly physical statement free of cost